Our Purpose:
The purpose of the PTA Council of Frederick County is to provide a support system for all the individual PTA units within the school district.  Council contributes to a stronger, more effective organization by providing information, inspiration, and instruction for its member units. 
The Council acts as a forum for the sharing of ideas, keeping all units well informed of any changes in the district that may affect our children and our community.  In addition, Council helps the local units learn and apply good PTA practices.  The PTA Council of Frederick County connects our schools by holding regular meetings for its members.  Our members include representatives from each of our PTAs. 
The Council acts as a link in the PTA "chain" and is a valuable resource in connecting the units to Maryland PTA and National PTA.  As such, we are a resource and support system to help answer questions and resolve problems.  Please do not hesitate to reach out to us before you are frustrated and overwhelmed.
PTA Council also sponsors several programs that benefit both the children and the community members of our district.
School Board Candidates Night
Superintendent's Chats
Family Involvement Events – Guest Speakers
Advocating for FCPS Children
Debbie Bostian Family Involvement Grant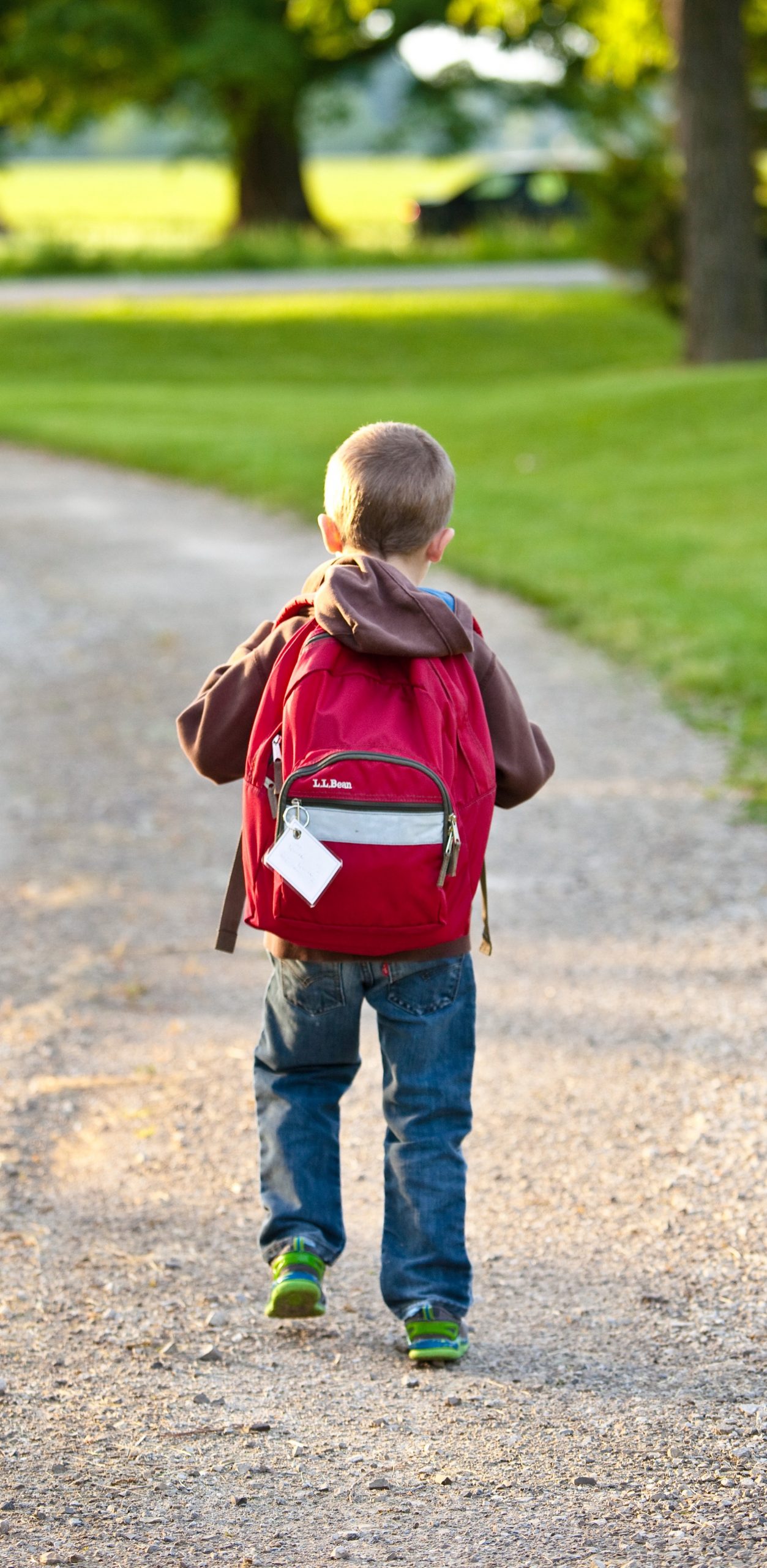 PTA is the largest organization working exclusively for children and youth with nearly 7 million members nationwide.
What Does Council Provide to our Local Units?
Leadership development
Develop and strengthen leadership of officers and members through workshops, conferences, and conventions
Conduct monthly meetings to provide opportunities for delegates of local units to meet and discuss issues affecting children and youth
To unify efforts of the local units that individual units could not accomplish alone
Communication
To be a source of guidance and information
Informing local units about events and child-related issues through e-mail bulletins and newsletters
Publishing up-to-date materials on issues related to children, family, and school
Maintains website information on current activities/events.
PTA Encourages Legislative Involvement
PTA is the proactive advocate for children's legislative issues and has influenced major legislation.
To testify before the School Board and the county or state legislature
The largest and most effective association advocating for the education, health, safety, and well-being of all children and youth
Parent Involvement/Education
Conduct and participate in local and statewide conferences on child-related issues.
Local Unit benefits by….
Have a voice in improving the education, health, and well-being of children
Work toward a common goal with other parents, educators, and community leaders around the county, state, and nation
Have access to leadership training work-shops, conferences, and conventions
Receive information and new ideas through PTA publications and website
Have representation before legislators in the state and Washington D.C.
Reflections, the National PTA cultural arts program for preschool-12th grade student for awards and scholarships.
Building PTA Membership
Throughout the entire year, invite individuals to join PTA. Membership promotion is a year- round activity. Help all members feel a part of the PTA while encouraging them to remain loyal to their culture and heritage.
The Frederick County PTA Contact Team
If We Can Help with Any Questions about the Frederick County PTA